Rowan County 4-H Attending 4-H Camp: July 7-12, 2019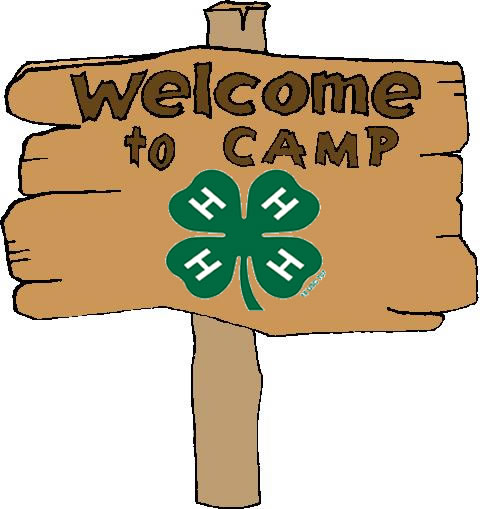 Rowan County 4-H will be taking youth ages 8-14 (as of January 1) to Residential 4-H Camp on July 7-12, 2019, at Betsy-Jeff Penn camping facility in Reidsville, NC. Betsy-Jeff Penn is a fully-staffed camping facility and is accredited through the American Camp Association. This camp is open to current 4-H'ers and non-4-H'ers as well. To attend, you must register through Rowan County 4-H.
Residential 4-H Camp costs $420 for those who register with Rowan County 4-H. For current Rowan County 4-H'ers who have been active in 4-H for at least 6 months, Rowan County 4-H will cover $120 per camper; this makes the family cost $300. All other attendees must pay the entire cost of $420. 
Campers can register directly through the Betsy-Jeff Penn website, but they will have to pay $495 for camp.
If your child plans to attend 4-H Camp with Rowan County 4-H, a $150 non-refundable deposit is due to N.C. Cooperative Extension of Rowan County by Friday, March 29, 2019. Checks should be made out to Rowan CES. This deposit must be turned in along with a registration form (linked below).
The remaining balance is due by Tuesday, June 4. A required "Camp Meeting" must be attended on Tuesday, June 4 at 6:30 p.m. at the N.C. Cooperative Extension, Rowan County Center for all those who are attending 4-H camp. This meeting is for the camp participant and at least one parent/guardian. Additional camping forms will need to be filled out but will be sent to those who register by March 29.
Email 4-H Agent Laura Allen at laura_allen@ncsu.edu for questions or more information.