Rowan County 4-H Food Show Will Be Egg-Cellent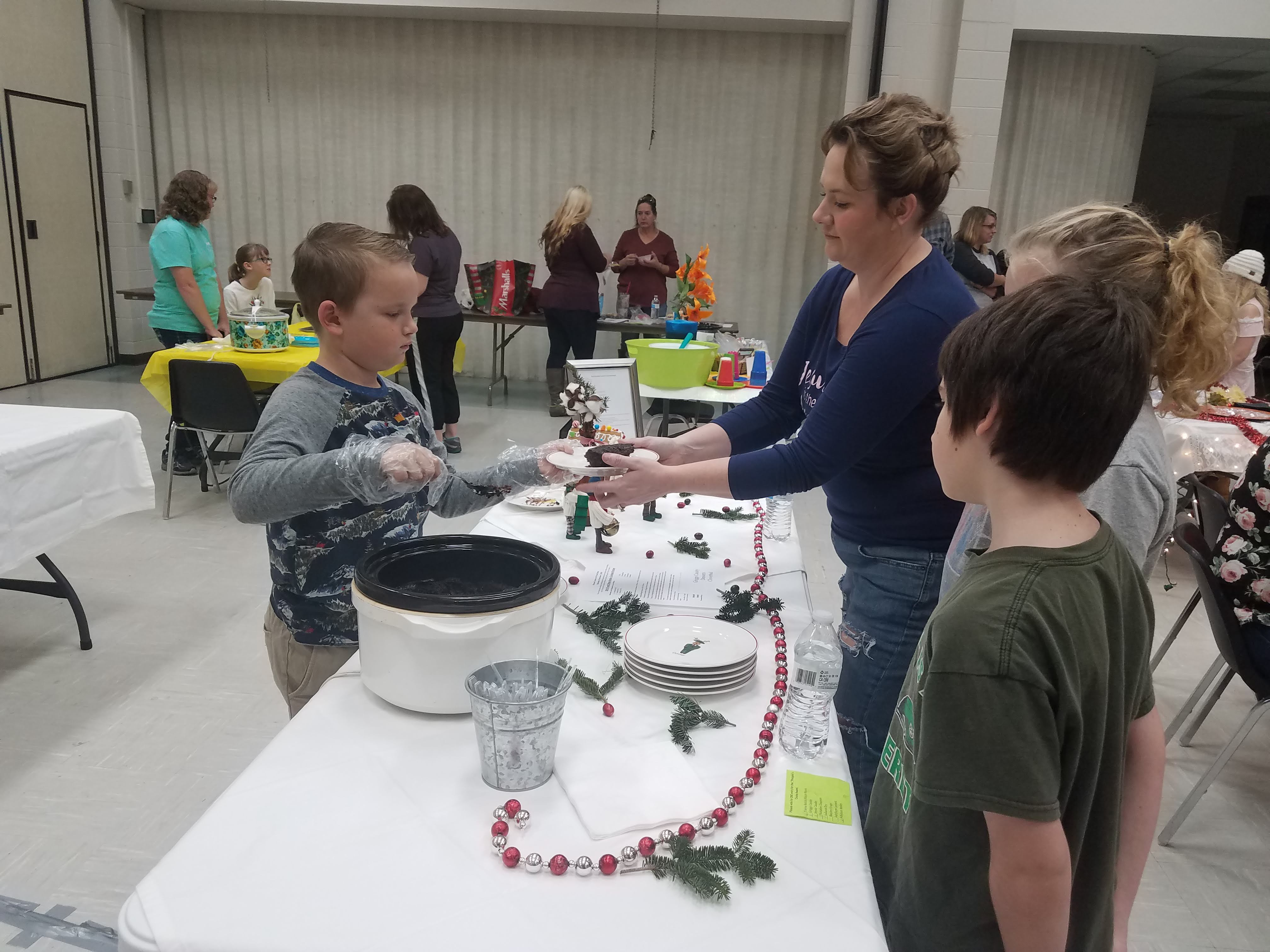 By Laura Allen
4-H Agent
It's time to register for the annual 4-H Food Show! This event is open to Rowan County youth ages 5-18 and will be held at the N.C. Cooperative Extension of Rowan County on Saturday, December 7, 2019. Pre-registration is required for all participants.
This year's theme is Egg-cellent Recipes — all recipes must include eggs. Youth will compete in three age divisions: Cloverbud (5-7), Junior (8-13), Senior (14-18). Each participant can only cook one item to be judged and must pick one of the following categories to enter it in: appetizers, breakfast items, lunch/supper entrees, side dishes, baked goods.
On the day of the event, youth will arrive at 10 a.m. at the N.C. Cooperative Extension, Rowan County Center to decorate their tables and showcase their delicious recipes. Official judging will start between 10:45 and 11 a.m. Judges will visit with each participant and judge their food item and ask questions about their entry. Winners will be announced for each age division and category at the conclusion of judging.
There will also be a People's Choice Award again this year. We invite the community to come taste test each recipe during the event and cast your vote for your favorite. Attendees will be able to pick up a copy of all recipes entered in this event.
All rules and guidelines for this event can be found at the Rowan County website. To register as a participant, please visit: go.ncsu.edu/2019foodshow. All registrations are due no later than November 22.
4-H offers youth many opportunities, several of which involve cooking and presenting. We have a 4-H cooking club that meets monthly and 4-H competitions like Project Record Books and presentations that can be related to food.
If you have questions about the 4-H Food Show or if you are interested in learning more about 4-H opportunities for youth, contact Laura Allen, 4-H Agent, at 704-216-8970 or laura_allen@ncsu.edu.
We hope to see you at the 4-H Food Show!
Published in the Salisbury Post on 11/15/19.